About Us
We are a Protestant Christian Church, who found its roots in the Wesleyan-Holiness tradition founded in 1908.  Home to more that 2.5 million members globally, who worship in over 30 000 local congregations in 164 world areas.
Our mission is to make Christ-like disciples in the nation.
This mission is supported by our core values of being:
Our vision is to realize personal and corporate Wesleyan holiness revival resulting in the growth and multiplication of churches, where disciples are making disciples in Africa and around the world.
Our vision for Africa is to see communities transformed by Christlike disciples who will bring peace, healing and restoration in every community and nation of Africa through the values of authenticity, presence, relevance and interdependence.
Our Ministries
EDUCATION is a vital part of the Church. Pastoral education is important, not only for the work of the Church, but for liberal arts as well. Nazarenes support two universities, Africa Nazarene University and Southern Africa Nazarene University, as well as theological colleges and seminaries, extension systems, distance learning, and institutions for technical training in Africa. Nazarene Theology is distinguished by the doctrine of entire sanctification, which is considered to be an act of God's grace – not of works. The Church believes that God calls Christians to a life of holy living.
NAZARENE COMPASSIONATE MINISTRIES (NCM) makes it possible for the Church to serve as a conduit of assistance to hurting nations. The ministry's four focal points for the region are: disaster response, child development, HIV/AIDS ministry, and human trafficking.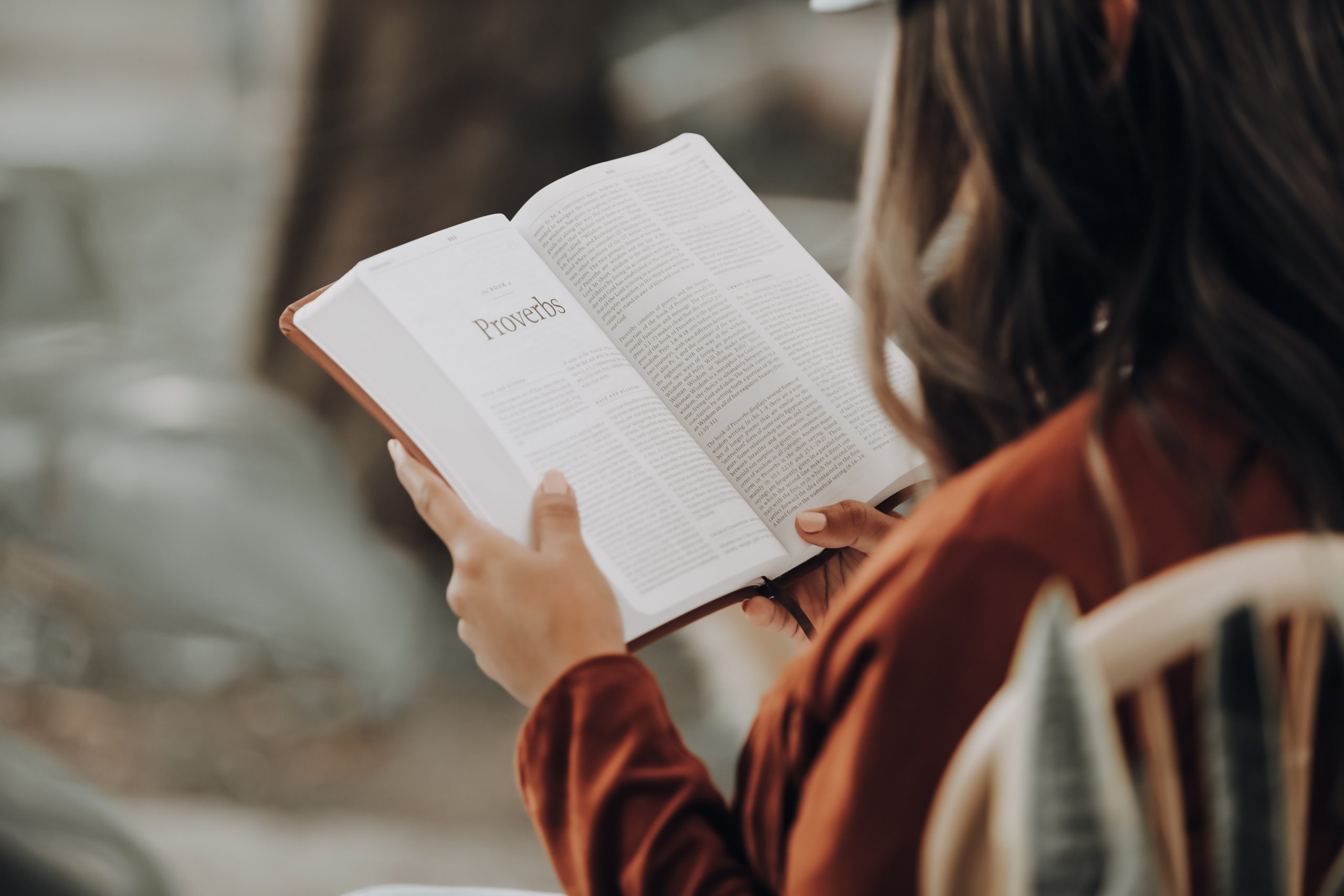 NAZARENE MISSIONS INTERNATIONAL (NMI) is where – through missionaries and volunteers, as well as planting of new churches and congregations – the Church takes the Good News of Jesus Christ to people everywhere. NMI focuses on mobilizing the Church to reach out to areas that constitute unchartered ground. This ministry not only raises awareness of the needs of those working across the world – it inspires others to join in the work as well.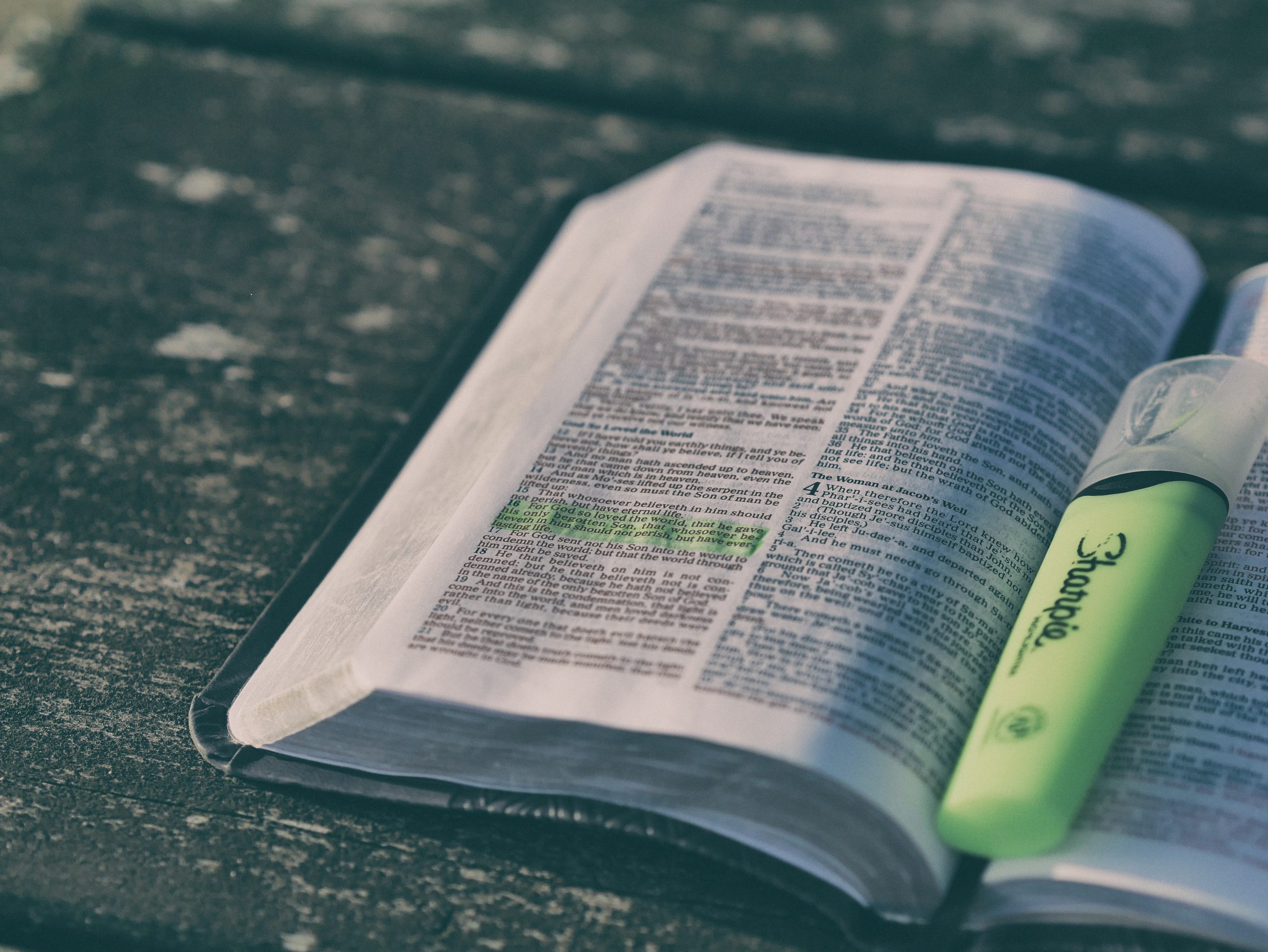 SUNDAY SCHOOL AND DISCIPLESHIP (SDMI) strives to facilitate intentional discipleship-making teaching and fellowship programmes. This ministry seeks to see people becoming more like Christ, and the Church becoming more like his body.
NAZARENE YOUTH INTERNATIONAL (NYI) The NYI is the youth arm of the Church, representing over 100 000 people aged 12 to 40 within its structures. The basic aim of the ministry is to play an active role in ensuring that young people grow into Christ-like discipleship within the Church. NYI initiatives and events seek to build on capacity to consistently and effectively engage African youth.
WORLD MISSION BROADCAST (WMB) liaises with Field Strategic Coordinators (FSCs) across the region in efforts to identify and equip talented individuals with potential to become excellent communicators in the Nazarene radio broadcast space. The primary purpose of WMB is "to reach the unreached people of Africa."
Nazarene Governance
Nazarene Governance is a combination of episcopacy and congregationalism. Six elected representatives serve on the Board of General Superintendents, which is responsible for administering the worldwide work of the Church. The General Assembly, which convenes every four years, is a platform for formulating doctrine, lawmaking, and elective authority.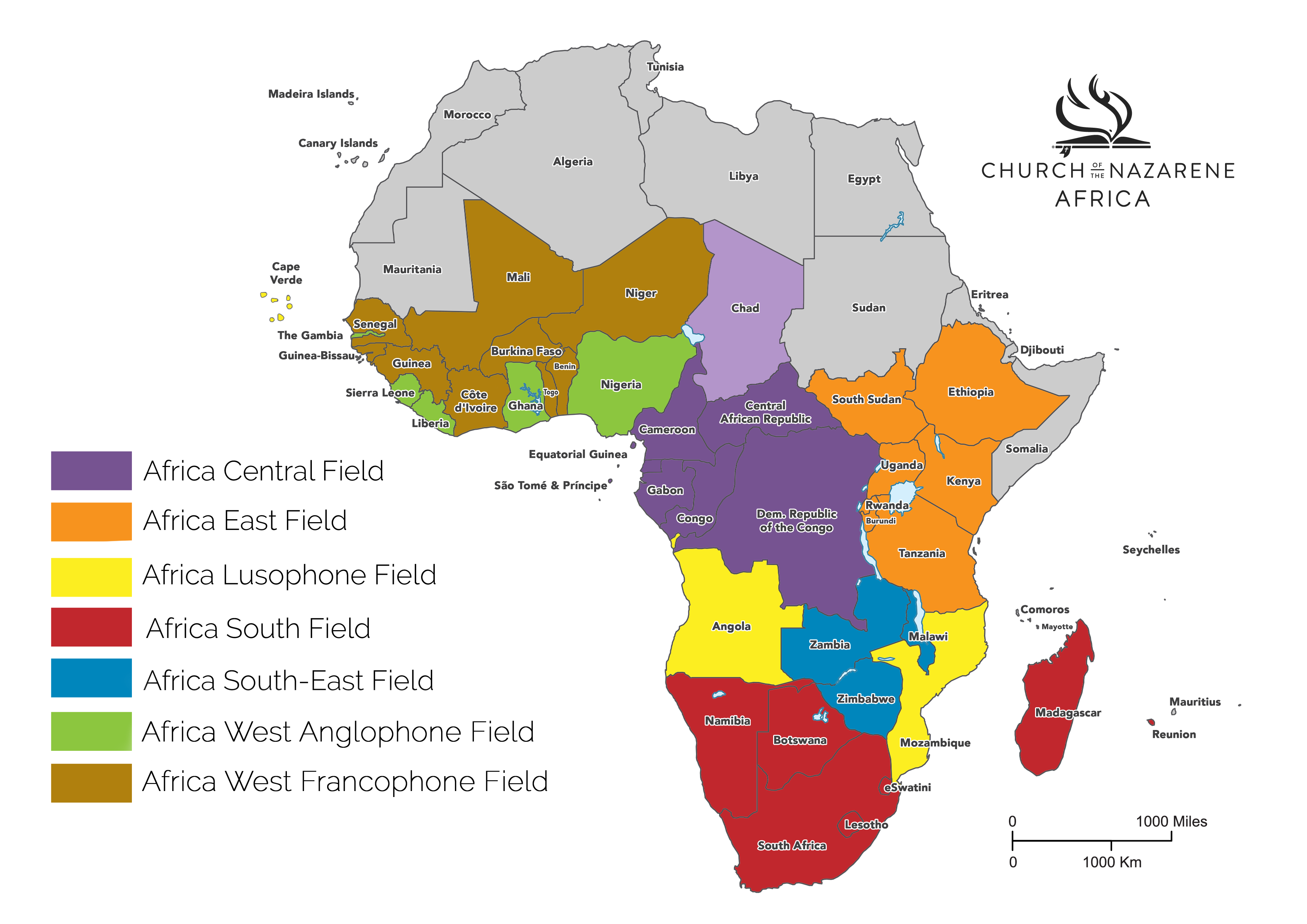 Africa Central Field Membership: 27 165
Africa East Field Membership: 152 147
Africa Lusophone Field Membership: 248 428
Africa South Field Membership: 100 129
Africa South-East Field Membership: 112 363
Africa West Anglophone Field Membership: 34 529
Africa West Francophone Field Membership: 115 780