About Us
The Church of the Nazarene was founded in 1908, with the intention of spreading the message of scriptural holiness (Christ-like living). We are a Protestant Christian church, rooted in the Wesleyan-Holiness tradition. The Church is now home to more than 2.5 million members globally worshipping in more than 30 000 congregations in 163 world areas.
Discover More
Our mission is to make Christ-like disciples in the nation.
This mission is supported by our core values of being:
A Christian People
A Holiness People
A Missional People
Our vision is to realize personal and corporate Wesleyan holiness revival resulting in the growth and multiplication of churches, where disciples are making disciples in Africa and around the world.
Our vision for Africa is to see communities transformed by Christlike disciples who will bring peace, healing and restoration in every community and nation of Africa through the values of authenticity, presence, relevance and interdependence.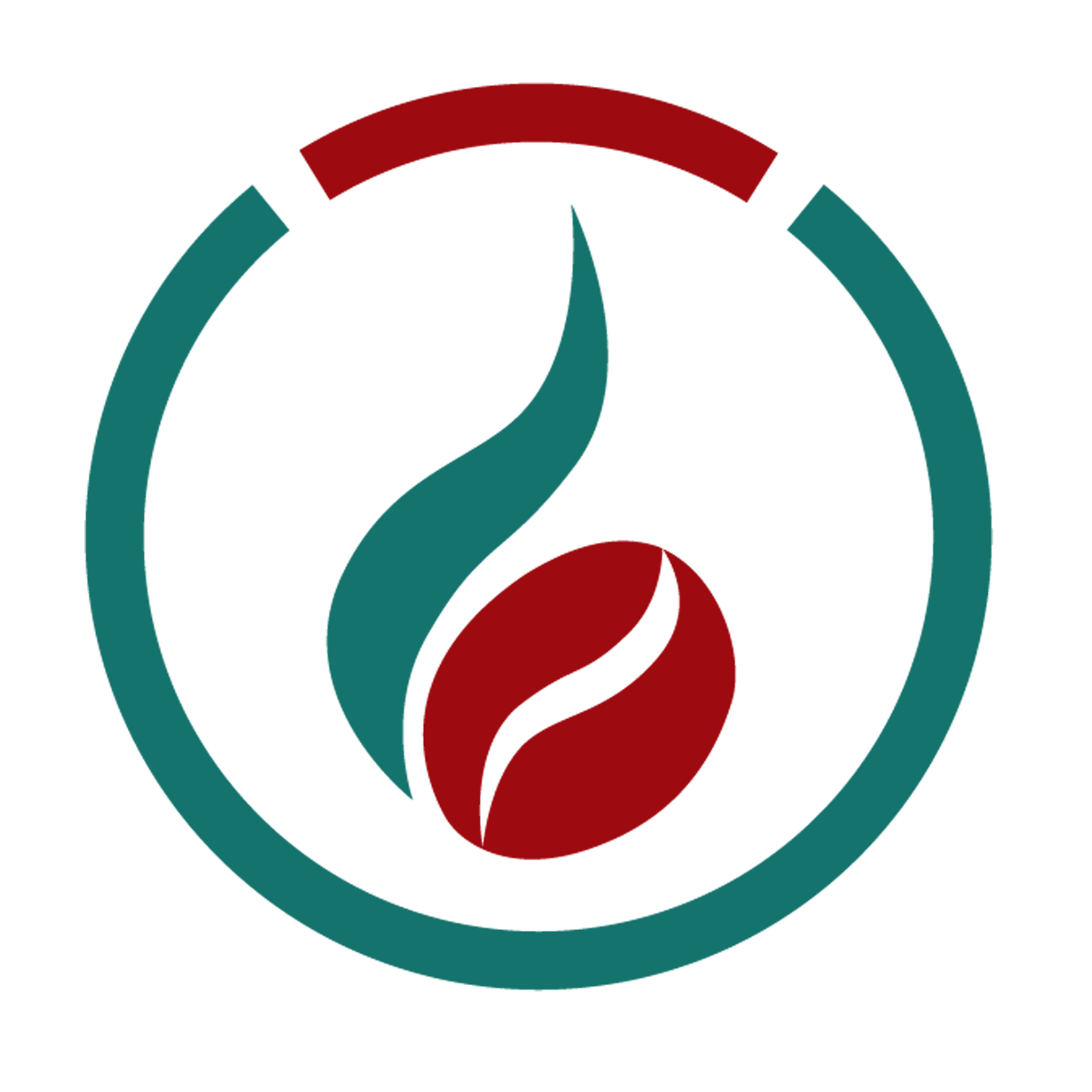 Authenticity
John 12:24, "Truly, truly I say to you. Unless a grain of wheat falls into the eart and dies, it remains alone but if it dies it bears much fruit.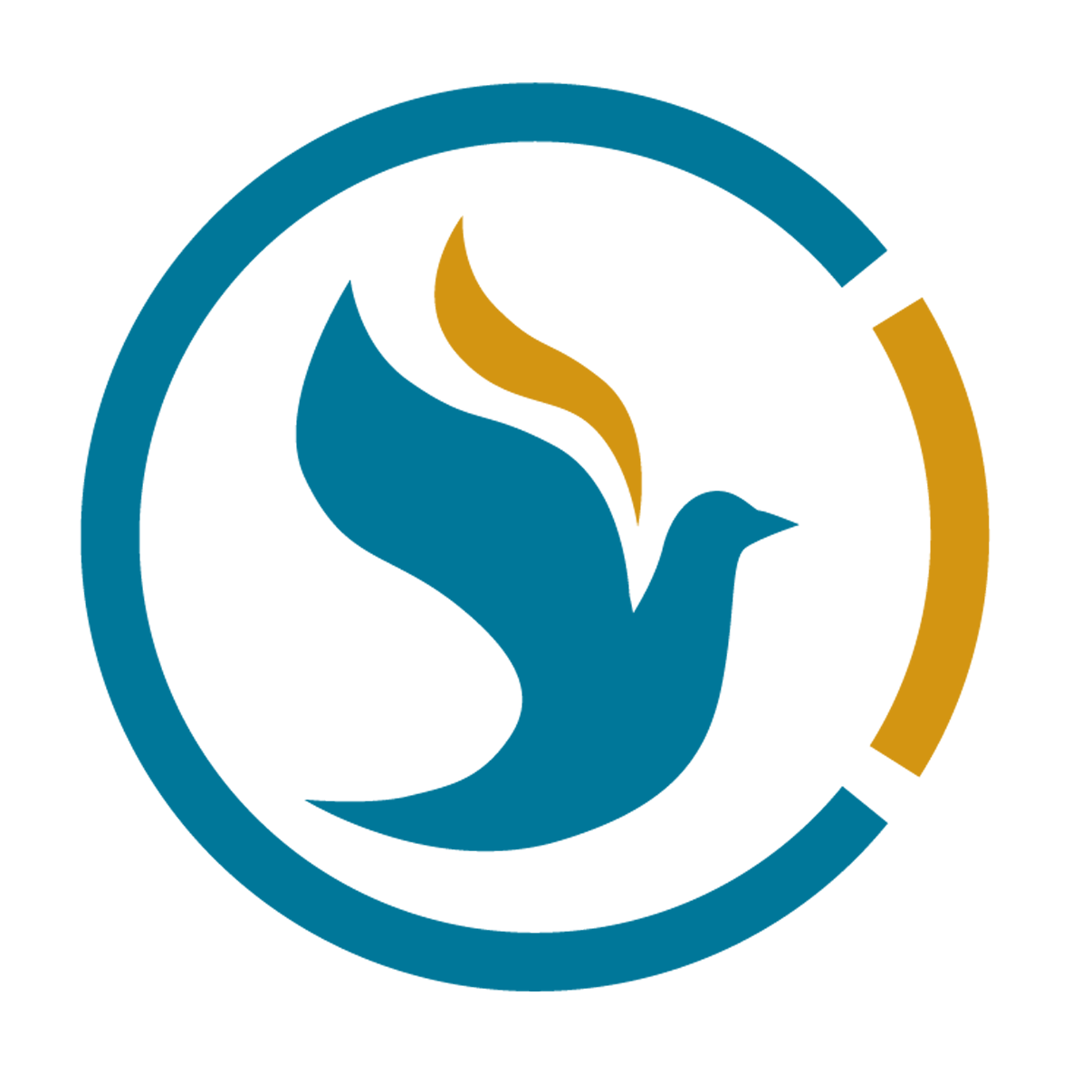 Presence
Joshua 1:9, "…the Lord your God will be with you wherever you go."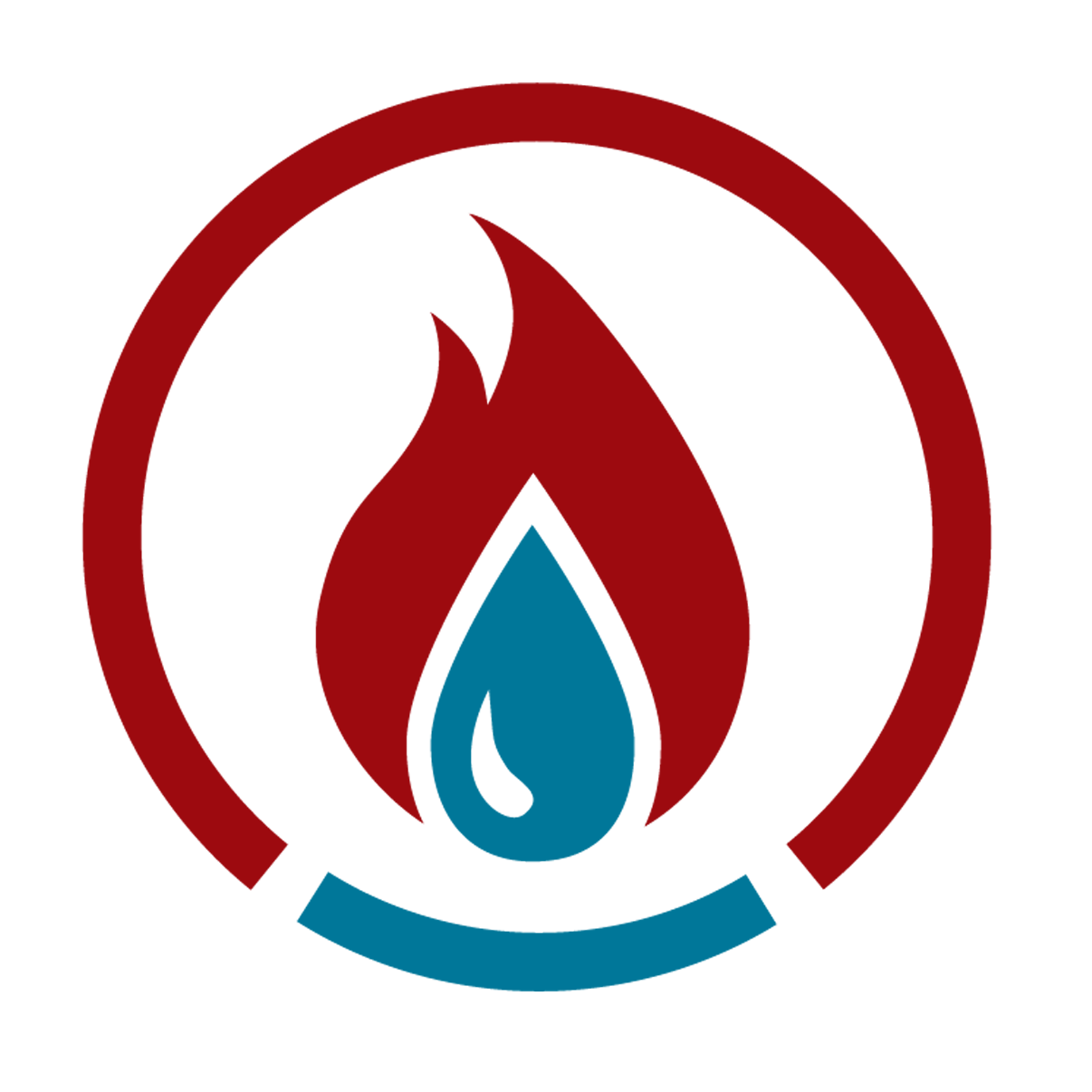 Relevance
Matthew 5:14-15, "You are the light of the world. A town built on a hill cannot be hidden. Neither do people light a lamp and put it under a bowl. Instead they put it on a stand and it gives light to everyone in the house."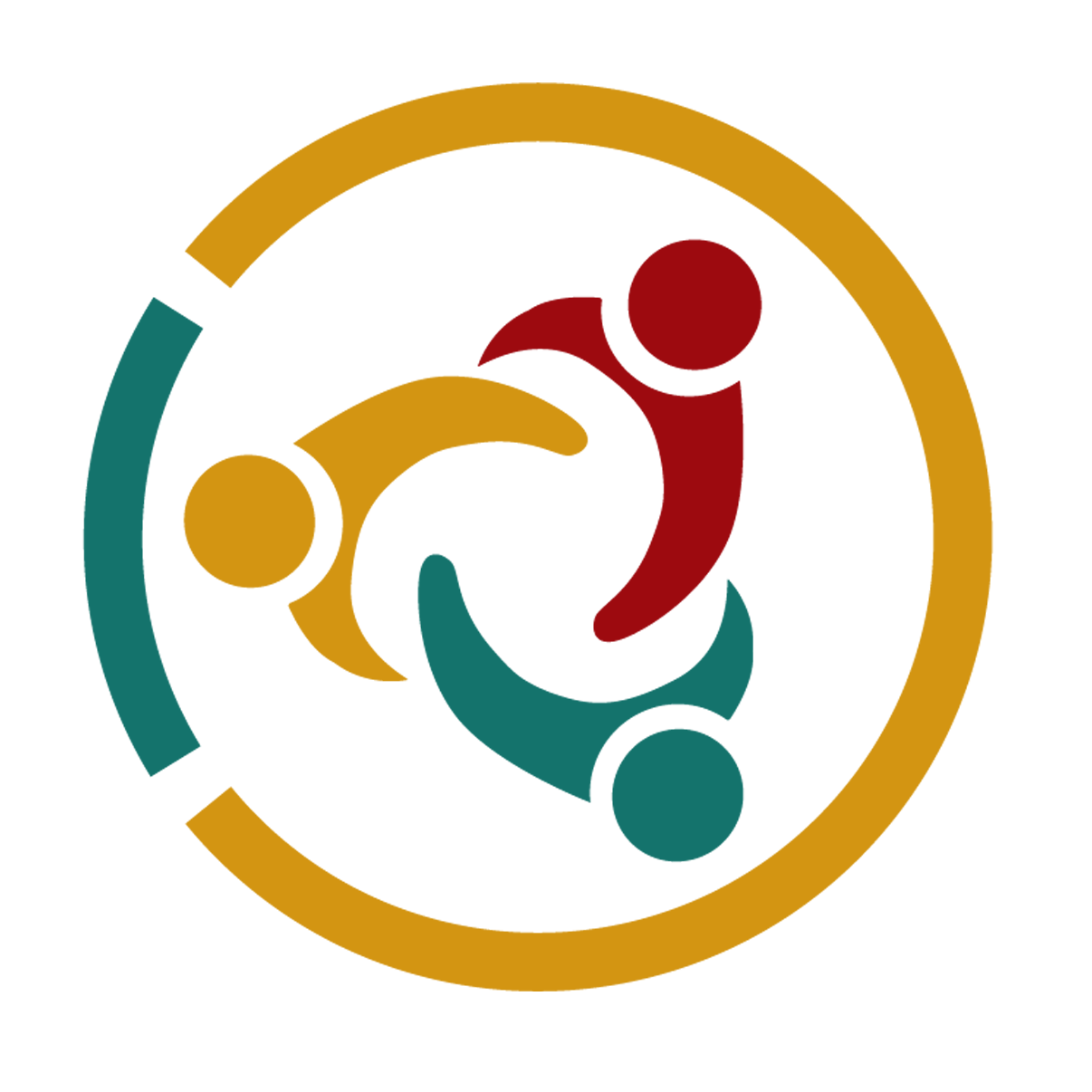 Interdependence
Ephesians 4:3, "you are joined together with peace through the Spirit. DO all you can to continue as you are, letting peace hold you together
Our Fields
The Africa region is divided into seven fields, namely:
Central Field: Cameroon, Central African Republic, Chad, Congo, Democratic Republic of the Congo, Equatorial Guinea, Gabon and Sāo Tome & Principe.
East Field: Burundi, Ethiopia, Kenya, Rwanda, South Sudan, Tanzania and Uganda
Lusophone Field: Angola, Cape Verde and Mozambique.
South Field: Botswana, eSwatini, Lesotho, Madagascar, Namibia and South Africa
South-East Field: Malawi, Zambia and Zimbabwe
West Anglophone Field: Gambia, Ghana, Liberia, Nigeria and Sierra Leone.
West Francophone Field: Benin, Burkina Faso, Côte d'Ivoire, Guinea Bissau, Guinea Conakry, Mali, Niger, Senegal and Togo.
Nazarene Governance
Nazarene Governance is a combination of episcopacy and congregationalism. Six elected representatives serve on the Board of General Superintendents, which is responsible for administering the worldwide work of the Church. The General Assembly, which convenes every four years, is a platform for formulating doctrine, lawmaking, and elective authority.