The WMB ministry liaises with Field Strategic Coordinators (FSCs) across the Africa region in efforts to identify and equip talented individuals with potential to become excellent communicators in the Nazarene radio broadcast space. These people must have a burning passion for the cause of saving lost souls. WMB's focus is on equipping men and women on the field with radio broadcast tools and skills, in order to enable continuous and consistent content production of good quality.
Some individuals trained by WMB have used the tools provided as vehicles for education and leadership development. This has resulted in the production of 13 online teaching programmes in French, which focus on the Old Testament. They have been put up online so that students can pick them up.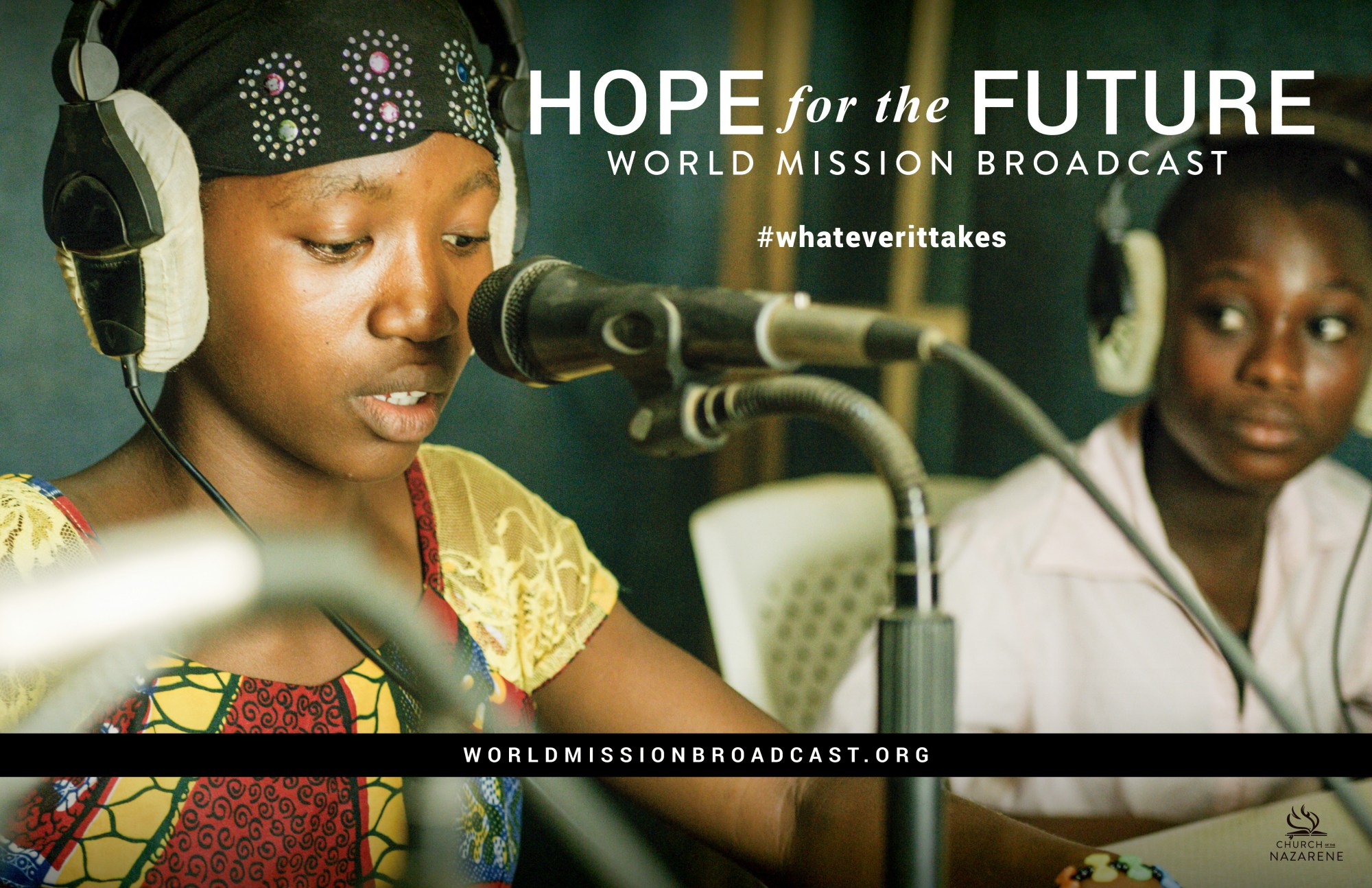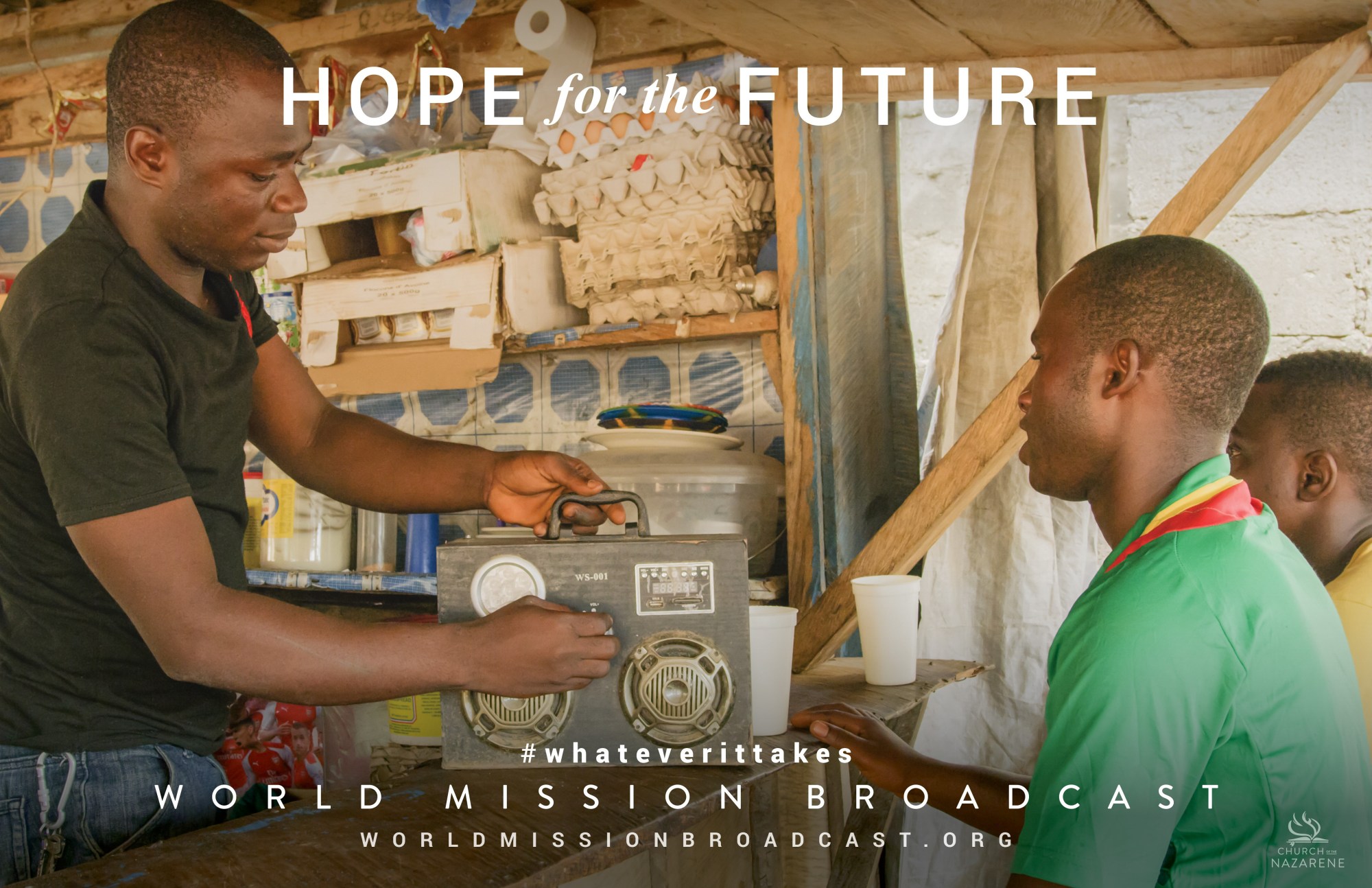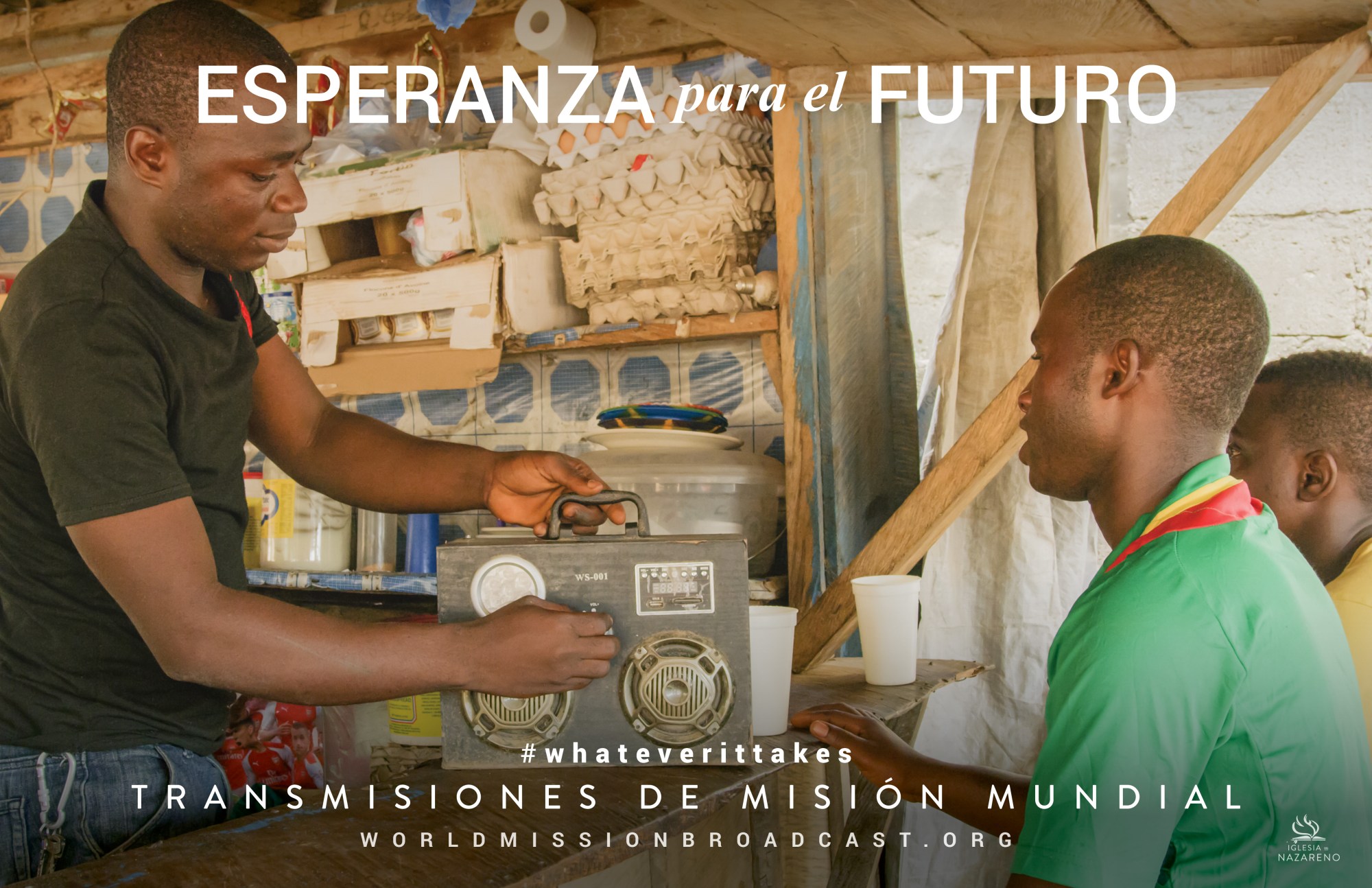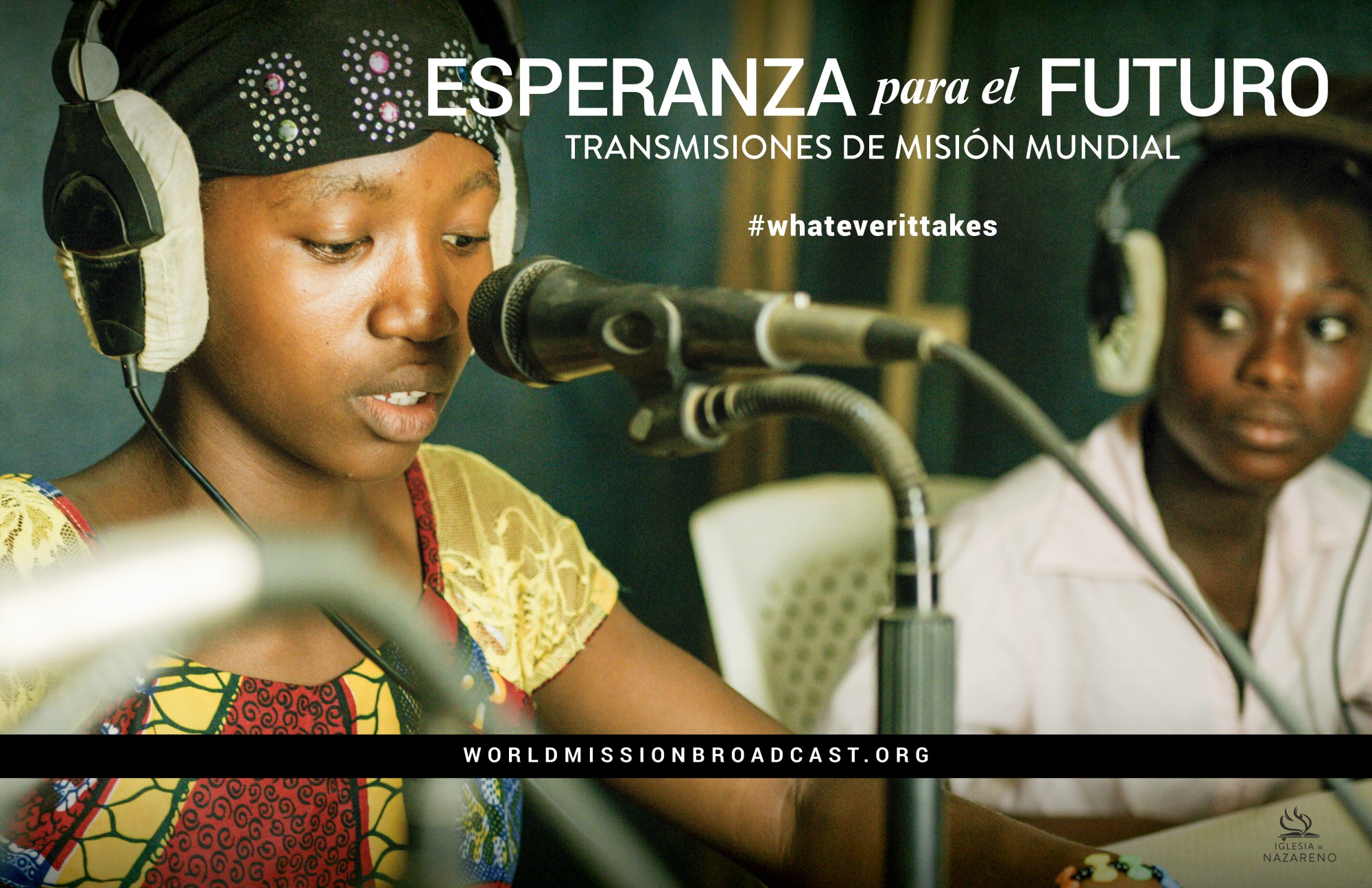 The ministry aims to reach people from all walks of life and expand its reach by using new media platforms such as Soundcloud. This makes the extraction and storage of content easier for people who need to hear and use the material at any given time.
WMB establishes networks of radio coordinators at field level, who organize 2-3 training seminars every year; at each seminar, 8-10 people are provided with tailored training. One such seminar took place in Angola from 14 to 18 March 2017. Following that, WMB hosted a seminar in West Africa (specifically in Senegal, Liberia, Togo, Benin and the Ivory Coast) from the 2nd to the 7th of April 2017, where individuals were taught some voice presentation, scripting and technical skills as they pertain to different radio formats.
For more in different language and topics visit our soundcloud account by clicking on the button below.
Soundcloud
World Mission Broadcast is bringing hope to people across the globe. This compelling story was shot in Liberia and will show your congregation how God is using their prayers and financial support to share the gospel through Nazarene broadcast ministry.
According to the WMB coordinator,  the primary purpose of WMB is "to reach the unreached people of Africa." Imparting these skills will ensure excellence in Christian radio – bringing people closer to God in everyday life. Radio is a largely accessible medium on the African continent, which means it is well placed for facilitating engaging and intimate conversation around the Word.
WMB Booklet
For more information, please have a look at the WMB booklet below,
Subscribe to this ministry's newsletter!